LIBEREX WOMEN HAIR SHAVER GIVE YOU A COMFORTABLE EPILATION EXPERIENCE


The Liberex shaver designed for women is a gadget every lady should have. It is a face razor, bikini trimmer, and a shaver.
Therefore, you can use it on the entire body without any discomfort.
The multi-flex head features dual floating foils that allow the razor to follow the contour of your body,
gives you more coverage than normal razors, deliver a precise shave while maintaining comfort.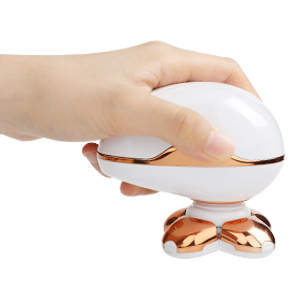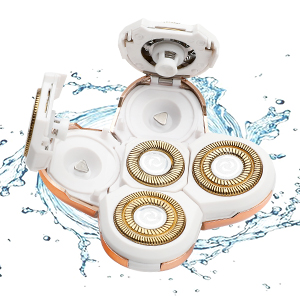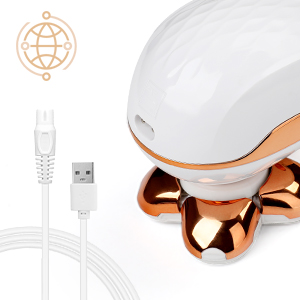 Ergonomic Design
The handle is easy to hold in the palm of your hand, it allows you to move the shaver in all directions,
horizontally and in a circular motion to give you a complete and smooth shave.

Easy to Cleaning
Open the rotary heads, removing loose hairs with the cleaning brush or rinse the head of the shaver in running water.

Convenient USB Charging
It can be fully charged in 3 hours. One charge will last you for 45 minutes, giving you plenty of time to complete your shave.
Universal Voltage: 100-240V, supply for travel anywhere in the world.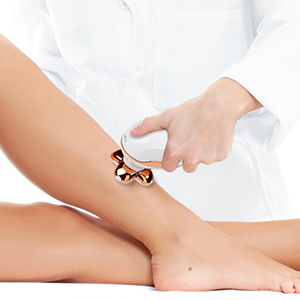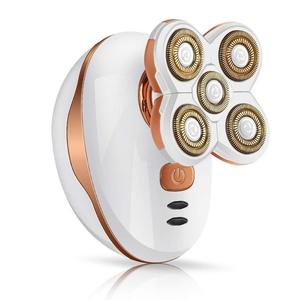 Versatility Shaver for face, leg, underarms, arms, and bikini area

Gently glide the shaver along the skin, making small circular motions to remove unwanted hair.

You can easily move from the front of your calf to the knee and beyond with this floating head.
It can be used on the back of the thighs without contorting your upper body.
What's in the box
1* Electric Body Hair Remover
1* Protective cover
1* USB cable (AC adapter not included)
1* Cleaning Brush
1* User Manual
1* Oil bottle