Published on 22 December,2019 by @timetogloww
What's this egg looking thing you might say?
Only one of the best facial cleansing devices I've ever used
@liberexlab
designs and produces high-end beauty products including beauty tools, personal care products and skin care products such as facial steamers, curling irons, dental devices at affordable prices!
I'm reviewing the Facial Egg Facial Brush device which comes with a wireless charging base, USB cable and attachments: exfoliating brush • silicone brush • soft brush for sensitive skin
The first time I used the device I was travelling. It's handy size fit easily into my travel pouch with room for my other essentials. I didn't bring any extra attachments since I only stayed overnight however they are small and don't take up much space. To use, simply remove the clear cap, choose your attachment and turn on.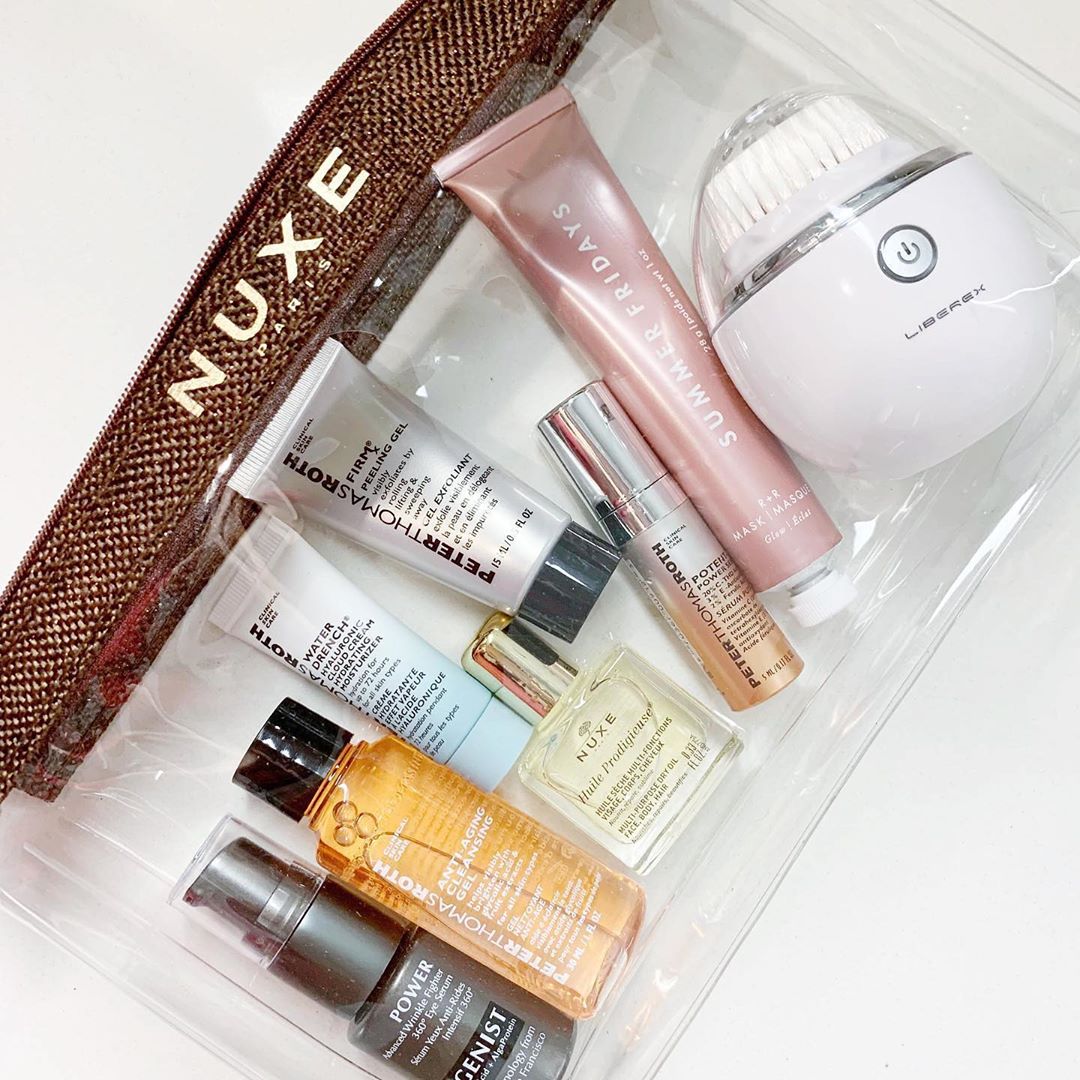 The device has 3 settings 1.massage 2. cleansing and 3.exfoliation.
I tried all three settings but the third got my skin feeling so soft and smooth! After using it my forehead had a sheen to it - wow! At only $34.99 this is a steal compared to some of the other devices out there in the market. I have the Clarisonic, Foreo and the Meejee. I prefer this over the Clarisonic and it is much cheaper too! After this experience I'd love to try other beauty tools by Liberex!
Thank you so much Annie for reaching out to me and for broadening my beauty horizon!
The Liberex Egg Facial Brush and other great products can be found on their Official site at

Liberexlab.com

Use code

JENNIFER10

to save an extra

10% off

your purchase
#gifted
by Liberex in exchange for my honest review
For my followers, Liberex is offering a 100 Free Samples Test Promotion - please DM me for details!
Here are the 100 Free Samples Test Steps to Entry:
3.After receiving the
review
,we will refund the full money by
PP