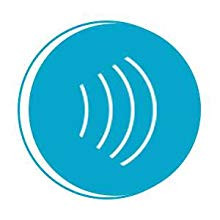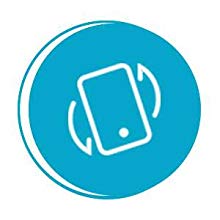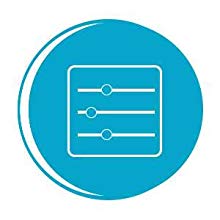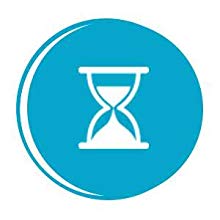 Effective Vibrations
My sonic technology ensures 48000 stroke / min highly effective vibrations and gentle cleaning.
USB inductive charging technology
Makes this electric toothbrush easy and safe. Compatible with most phone charger. Minimum 1 month use after fully charged,best for travel or business trip.
Safety Inductive Charging
Two-color Battery Level Indicator :
It will blink red light when the power is too low.
It will turn green light when the power is fully charged.
Over-charging Protection:
Mornwell Electric Toothbrush will auto power-off when it's fully charged.
Fully charged toothbrush can be used for 2 weeks
Charging voltage: 100-240V 50/60Hz
5 Cleaning Modes
Bye-bye brushing by hand mode! It was nice, but now I have five new options: Clean, White, Polish, Gum Care, Sentitive.
Integrated 2 Minute Timer
I have a practical built-in timer that lets you know when the 2 minutes are over.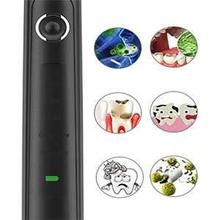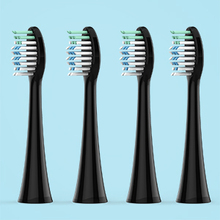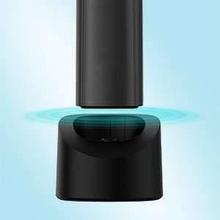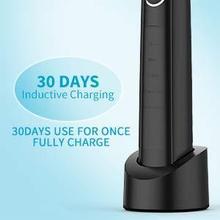 5 Brushing Modes
Liberex wireless charging electric toothbrush offers 5 unique cleaning modes: Daily Clean, Gum Care, Sensitive, White, and Polish modes.
An illuminated display indicates the selected mode & becomes invisible when power is off.
DuPont Brush Heads
Tooth-waved bristles made by Dupont nylon, to suit teeth topography for thorough cleaning of gums and hard to reach areas.
True Wireless Charging
Forget the cheap and inconvenient USB charging of competitors.
Liberex uses modern ultra fast wireless charging that begins as soon as you set it back on its charging stand.
Perfect Partner for travel
Be based on brush your teeth twice daily for two minutes each time.
Charging for four hours and use it for a minimum of thirty days.
This toothbrush is perfect for traveling and business trips.